The concept of "making choices" has always been intriguing to me. In 2004, my level of understanding was we can make a right choice or a wrong choice. In FIVE IMPORTANT THINGS, which came out 8 years prior to this newsletter, I introduced "THE CHOICES AND FOLLOW THROUGH," outlining actions the character in the book would use to make the right choices in his journey. These were also very applicable to the reader . . . and the author.
I also wrote in this newsletter about Viktor Frankl and his book MAN'S SEARCH FOR MEANING. He suggests that we have something that no one can ever take away from us, and that is the freedom to choose our response to a situation no matter how dire or challenging it may be. That was eye opening to me back in 2004 and continues to inspire me to this day.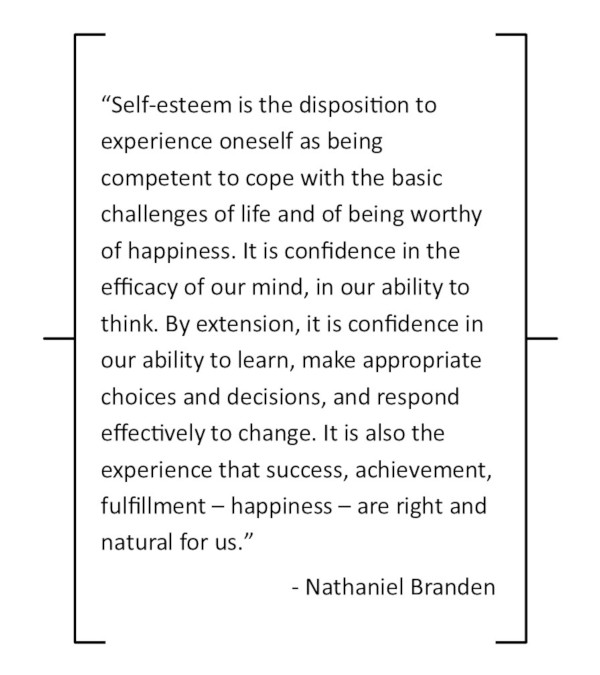 Since then, my awareness of making choices has expanded on the basic foundation presented in the newsletter excerpt above. Through the years, I have become very curious as I observed individuals making choices that were not conducive to building their careers, relationships, companies, and happiness. I have wondered about and sought answers as to why obvious wrong choices would be intentionally made by some people and the right choices actively made by others. That curiosity powered some of the evolution of the BUILDER and DESTROYER concept and how our choices are influenced by the way we feel about ourselves: our "self-esteem." In my observations, people with higher self-esteem, or Builders, seemed to more consistently own the responsibility to make better choices and ultimately produce better outcomes for themselves and those around them. Those individuals plagued by lower self-esteem, the Destroyers, were very good at not accepting the responsibility for their choices and had a talent for deflecting, blaming, and justifying their poor results and outcomes on their circumstances or the poor decisions made by someone else.
Today, 18 years after writing the referenced newsletter, it is clear to me that preparing ourselves to make the right choices and achieve the outcomes we want for ourselves, family, careers, and business means that we must own the responsibility. We must be in the moment even as we look toward the future and consider the cause and effect of how the choice we are making will influence the actions we are taking. It will be those actions that define what we accomplish and what our life stands for.