For over 30 years, JP Horizons has been delivering people solutions to drive business performance.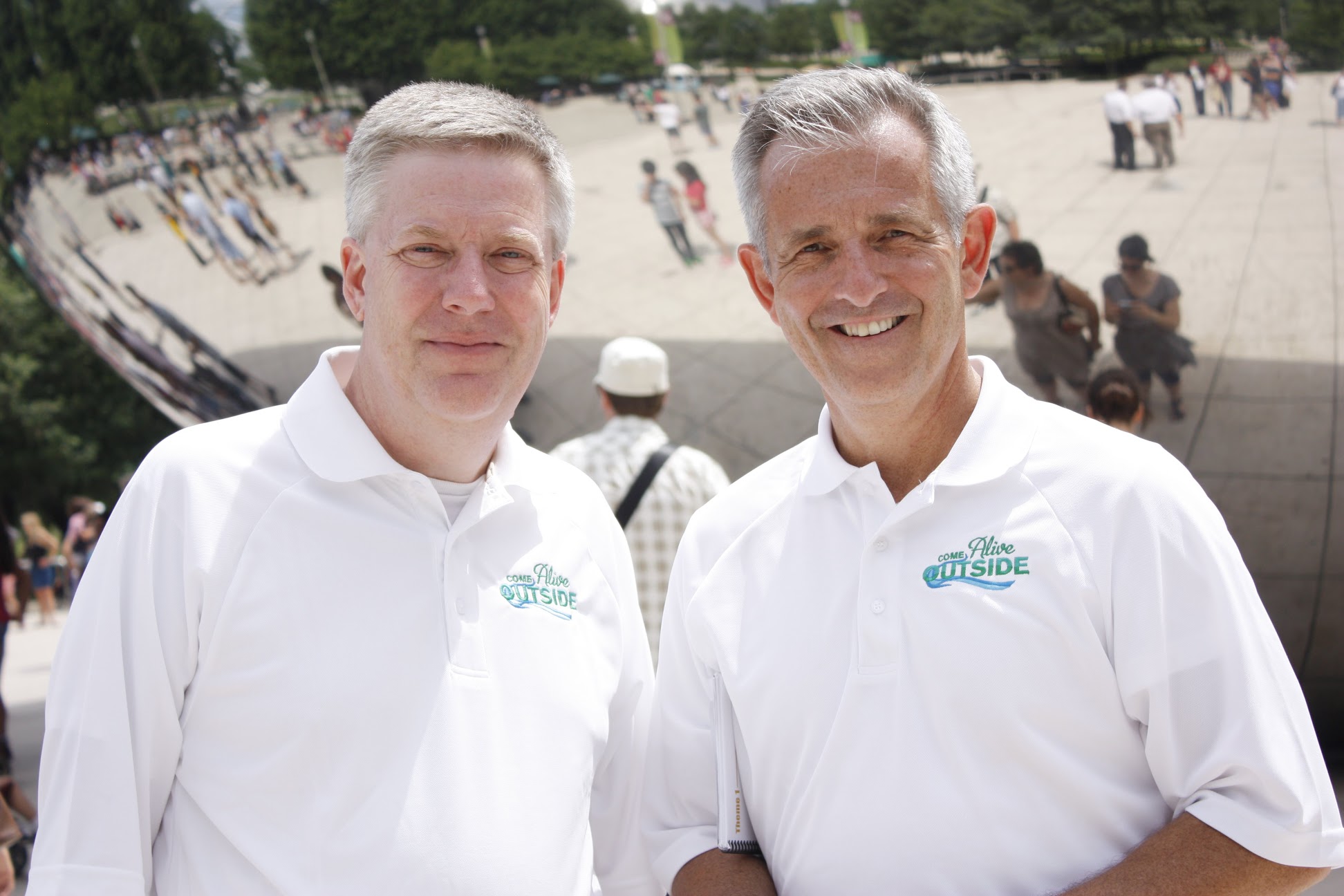 Founder, Jim Paluch, grew up in the landscape profession. Like many, he started on landscape crews in high school, became a Landscape Architect in 1982 and developed into a multi-million dollar landscape sales professional. Bob Coulter joined the team in 2002 after serving as a coach and developer of people for 22 years in the hospitality industry.
Our passion is you and your team.
Bob's unique ability to help people reach their potential and and maximize company performance stems from his passion for people and the process of communication. Jim's talent in facilitating a group and creating a collaborative effort where ideas and solutions can emerge always produces inspiring results for everyone involved.